The Virtual Index application is made available as a courtesy to our constituents. The historic viewing of recorded documents is a result of an effort made to back scan hundreds of OR pages then make these scanned pages available and searchable using the DuProcess™ Virtual Index application.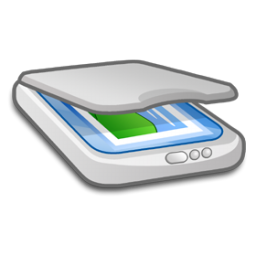 The official document records are made available for purchase through this site using a credit card. To search, begin by using the SI index on the left hand side to identify the historic book and page of the instrument you would like to view.
Once the book and page have been identified, use the "View Official Records" section at the top left of the screen menu to enter the requested book type, book number and page number into the provided area and click the "Display Official Record" button.
To navigate back to the index, click the "Home" menu link or the up arrow indicating the top level directory request.
The images provided are informational only and we make no warranty as to their current validity. Please call or email a Clerk with any questions.